Details

Category: Education
Published Date
Written by Super User
Hits: 6831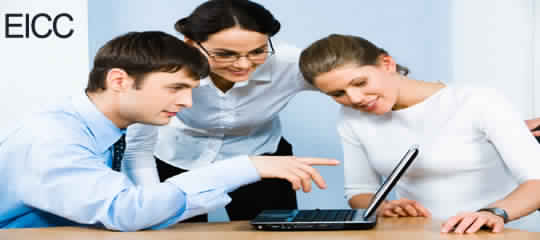 E
ducation Invention Centre of Canada ( EICC ), established in 2003, is an educational innovation and invention organization currently active in the following:
acts as a central point for educational institutions, colleges and universities in all states of India and Singapore for approaching Canadian post secondary institutions, colleges and universities for joint programing and student recruitment.
offers programs and counseling for students who want to gain university/ college education from accredited institutions of Canada at affordable cost so that students can integrate into the global job market on a fast track. EICC not only helps international students in taking admission in Canadian Colleges and Universities but also helps deliver Canadian programs in India with felicitating partnership of highly reputed Canadian and Indian Institutes.
facilitates linkages between with Canadian educational institutions, colleges and universities and EICC partner institutions in India and Singapore for cooperation, institutional partnerships, joint programming and exchanges.
administers Brock University, International Test of English Language Proficiency (ITELP) in several states in India and Singapore.