International Test of English Language Proficiency™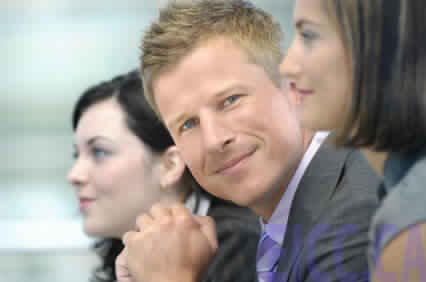 E
Education Invention Centre of Canada (EICC) is a Canadian International organization that facilitates co-operation between Canadian Colleges and Universities and institutions abroad. It promotes Canadian institutions and facilitates International students' entry and studies in Canadian Colleges and Universities. It promotes Brock University's International Test of English Language Proficiency (ITELP) to students interested in Studying in Canada. It also co-ordinates administration of the ITELP test in India. This year EICC focus is India where ITELP test is offered in several locations. For details please email This email address is being protected from spambots. You need JavaScript enabled to view it. and or call            905-874-4100      
The International Test of English Language Proficiency (ITELP) is a three hour, paper-based test that includes the following 5 sections:
Structure of Written English
Structure of Oral English
Reading Comprehension
Aural Comprehension
Writing Composition
ITELP also includes a direct test of writing (based on writing a composition that includes reference to elements from four 'opinion samples' related to the topic, so as not only to engage students in a process similar to actual research writing, but also to discourage inclusion of memorized material).
The test is structured specifically to elicit demonstration of language skills at or near a level suitable for entry to post-secondary education. That is the recommended use of the test: especially because the ITELP is largely an indirect test, it is not an alternative or an equivalent for the direct-measurement tests authorized by the Centre for Canadian Language Benchmarks. Also, the ITELP is not suitable as a general placement test because of its emphasis on higher-level questions; most low-skilled candidates will receive unsatisfactory scores, which indicate little more than that the student is far from ready for post-secondary study. Thus, the ITELP is designed for effective use with large numbers of test candidates in circumstances where the time-frame is relatively constrained.